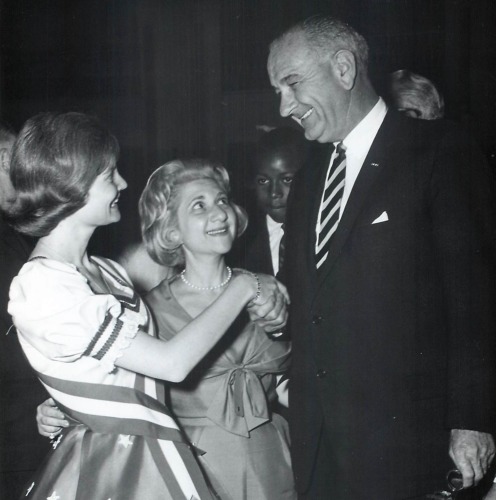 The Story of Sylvia W. Kauders
Sylvia Kauders was a Philadelphian to the core, and a citizen of the world. A joyful, one-woman band trumpeting the power of brotherly love, she epitomized the soul of her home town through a life lived in two rich, varied acts, an American dream spanning 94-plus years. She directed the establishment of The Sylvia W. and Randle M. Kauders Foundation on her death in 2016. Its mission directly reflects her broad interests and generosity of spirit: to give financial support to unique projects and programs of nonprofit institutions that seek to expand, educate, enhance, and enrich the lives of diverse audiences and engage communities in the areas of arts and culture, education, health and science, literary, and social engagement.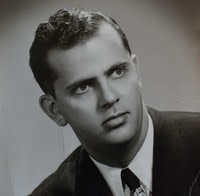 Lifelong Philanthropy & Contribution
A lifelong lover of learning, the arts, and civic engagement, Sylvia supported the Free Library of Philadelphia, the Curtis Institute of Music, the Philadelphia Museum of Art, the Barnes Foundation, the American Jewish History Museum, the Kimmel Center, the Philadelphia Theater Company, and the World Affairs Council, among others. A proud alumna of the University of Pennsylvania, she endowed a luncheon series at Penn's Kelly Writers House, an acquisition fund for the Penn Libraries, and a scholarship for a young woman interested in women's issues and a political career. To honor her late husband, Randle, a polymath engineer, inventor, and entrepreneur whom she married in 1954, she instituted a scholarship in electrical engineering at Technion University. For decades, Sylvia judged the Fancy Brigade of the Mummers Parade, an annual New Year's Day extravaganza dating back to 1901 and a uniquely Philadelphia tradition believed to be the country's oldest folk festival.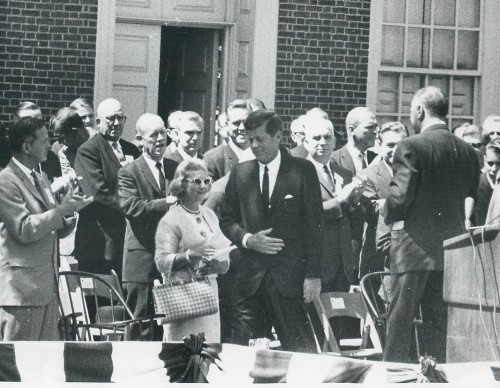 Sylvia's career soared—twice. She began in broadcasting and public relations. For more than three decades, she dedicated herself to raising Philadelphia's profile zealously on all fronts, from education to science, healthcare, culture, the performing arts, and community and social engagement. In her 60s, she devoted her passion and energy to pursue acting, her first love, she reinvented the role of late-blooming professional actor with tireless moxie, determination, and imagination. Her second act on the stage, the large and small screens, and in commercials brought her a new, much wider public.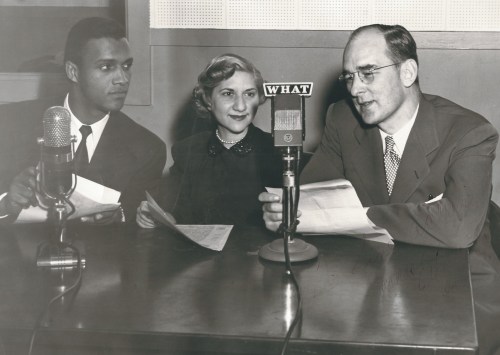 Sylvia started in radio as a teenager. As producer/moderator of Under Billy Penn's Hat, a local TV program, she examined the city and its issues in-depth for a decade. She then aided five Philadelphia mayors as the city's special events director, developing numerous award-winning programs to raise the city's profile. In those years, on the city's behalf, she also hosted visiting celebrities from Jimmy Stewart to Alfred Hitchcock to Sylvester Stallone, and worked with seven U.S. Presidents, from Harry S. Truman to John F. Kennedy to Gerald Ford. She later launched her own public relations firm, specializing in health care.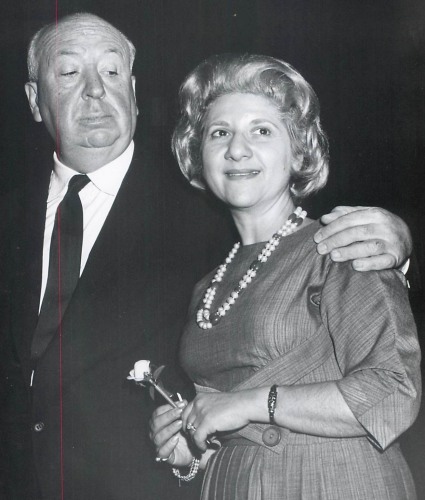 In 1982, Sylvia made a triumphant Broadway debut as Mrs. Beckoff in Harvey Fierstein's "Torch Song Trilogy." (Bubbie in "Crossing Delancey", a role she originated in 1985 at the Jewish Repertory Theater, was her favorite.) Over the next three decades, she transformed herself into scores of memorable characters for directors as varied as Peter Weir, Harold Ramis, Woody Allen, Joel and Ethan Coen, Harold Becker, David Chase, and so many others.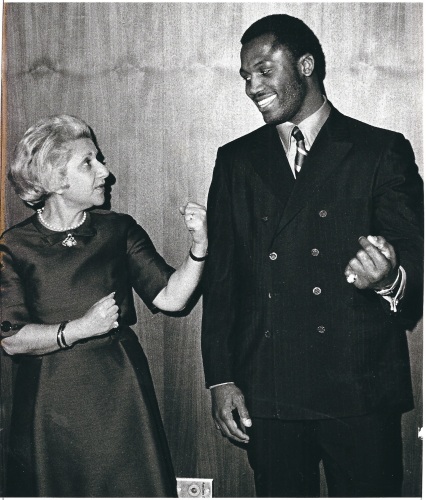 The daughter of Russian Jewish immigrants, Sylvia Wolinsky was born in South Philadelphia on December 1, 1921, and indomitable from day one. Her father, Morris, died before she was ten. Her mother, the former Sadie Pincus, supported her two daughters, Sylvia and Florence, by running the family's grocery store business. Stage struck from the time she began singing to entertain her family in her grandmother's living room, by second grade Sylvia understood the power of persistence, preparation, and chance in achieving theatrical ambitions. That year she was passed over for the lead in an Easter play. She decided on her own to understudy the part. When the star couldn't perform, Sylvia stepped in.
Sylvia grew up in Upper Darby, where, she once noted, "Tina Fey comes from" (a coincidence with special meaning when Sylvia was cast in "30 Rock.") Sylvia attended Upper Darby High School and graduated from the University of Pennsylvania in 1942. Like so many women of her time, she then went to secretarial school to help launch her career.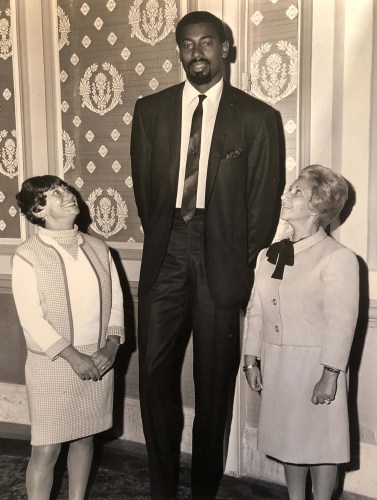 Sylvia belonged to numerous organizations, sat on countless boards, and received endless awards over her lifetime. A charter member of Women for Greater Philadelphia, she served on its board for years. Among her many honors, she served as past president of the Philadelphia chapter of American Women in Radio and Television, Women in Communications and was the first woman inducted into the Philadelphia Public Relations Association Hall of Fame. As a supporter of Philadelphia's Broadcast Pioneers, she was a force behind its scholarship program for area college students studying broadcasting, and a member of its Hall of Fame. She was an active member of Actors Equity Association and SAG-AFTRA. A trailblazer to the end, Sylvia also served on SAG committees urging producers to write parts for older and senior citizens, especially women.